This article explains how to pay using your USA Bank account.


1. Select USD as the currency you pay in and then select "Online Banking".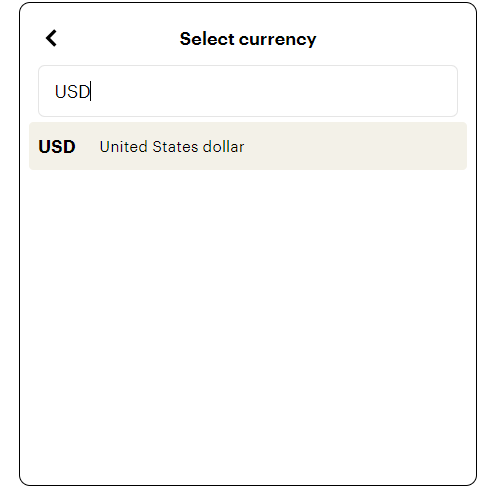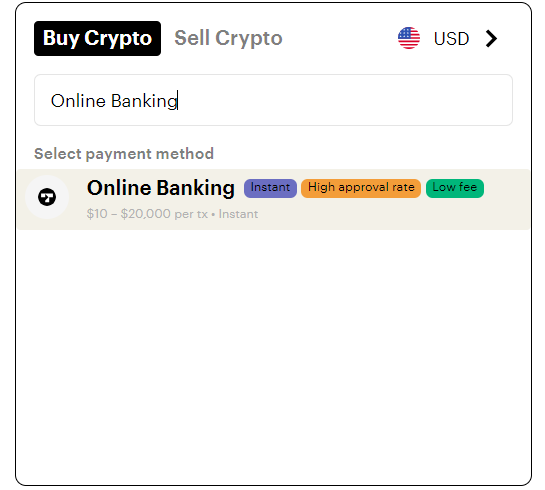 2. Enter the amount you wish to spend or receive and click "Buy".
3. Select either the Paybis wallet or the External wallet by clicking on the text. This determines where we should send your crypto to. We highly recommend using the Paybis wallet for safety reasons. Learn more about the Paybis wallet here.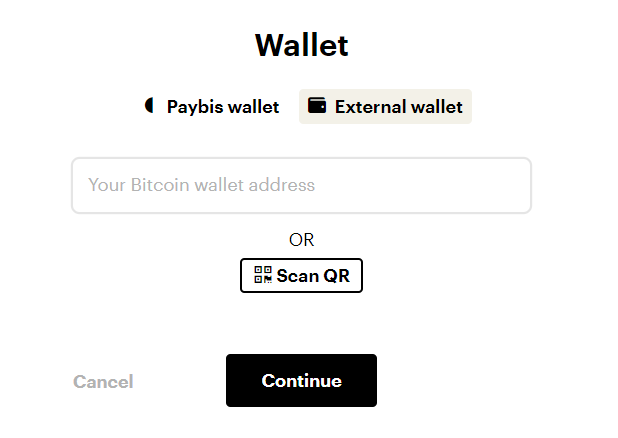 4. Find your Bank in the list using the search bar, we support over 3000 American banks.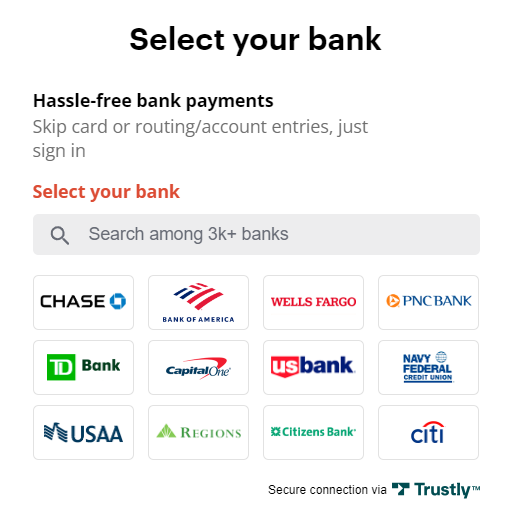 5. Authorize the payment by signing into your bank account.
6. Your transaction will be processed momentarily!
If you have any questions, make sure to contact us via email support@paybis.com or live chat.