PIX is a real-time bank transfer payment system developed by the Central Bank of Brazil. The most convenient and secure way to pay for goods and services for Brazilian customers.
Step-by-step guide on how you can pay using PIX:
1. Select PIX on the homepage or in the member's exchange area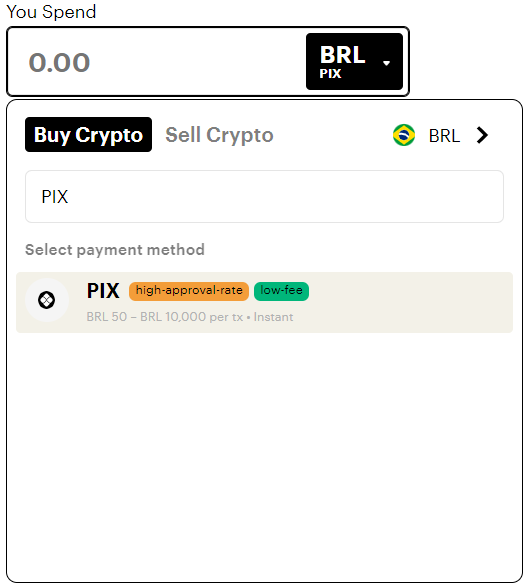 2. Enter the amount you wish to receive or spend

3. Select the destination wallet. If you do not have a wallet, feel free to use your Paybis wallet. Once you have selected the wallet, press "Continue".
4. Select your State and enter the CPF/CNPJ (Individual Taxpayer Registration (CPF) or Cadastro Nacional da Pessoa Jurídica – CNPJ) number.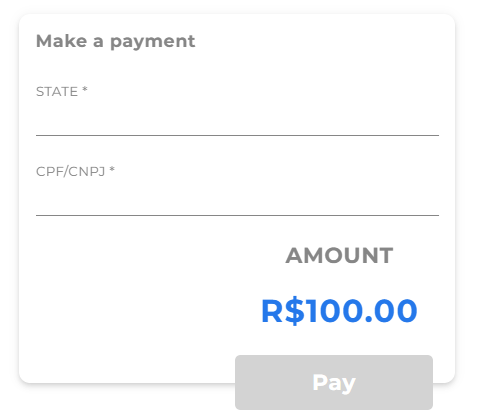 5. Wait for the system to load the next page and follow the on-screen instructions.
6. Once your payment is received, the transaction will be processed momentarily!
If you run into any issues while payment, do not hesitate to contact us via live chat or email at
support@paybis.com