SPEI is an electronic funds transfer system in Mexico that enables individuals to make financial transactions securely and efficiently. It is operated by Banco de México and is available through participating financial institutions.
Here is how you can pay using SPEI:
1. Select SPEI on the homepage or in the member's exchange area
2. Enter the amount you wish to receive or spend and press "Buy".

3. Select the destination wallet. If you do not have a wallet, feel free to use your Paybis wallet. Once you have selected the wallet, press "Continue".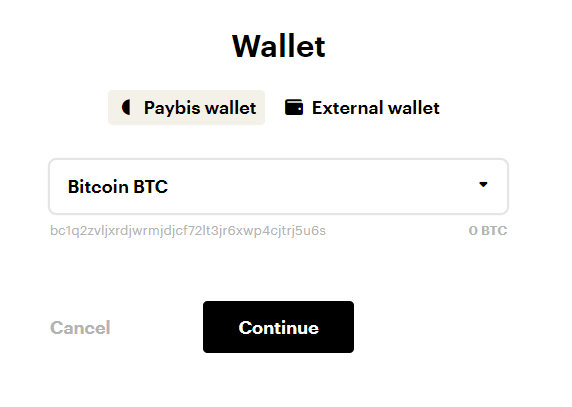 4. Enter the required data for your payment. For CURP / RFC/ IFE information, please see the following article.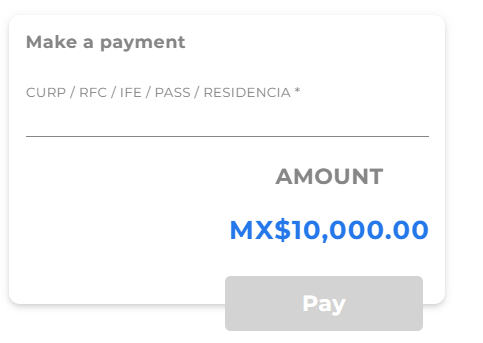 5. Once this data is entered, please wait for the page to load, you will see a notification about this: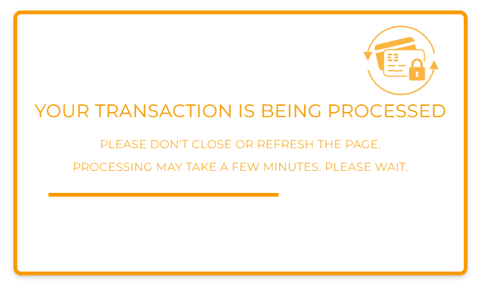 6. Once the page has loaded, you will be presented with the payment options. Please follow the on-screen instructions to finalize your payment.
7. When the payment is received, the transaction will be processed momentarily!
If you run into any issues while payment, do not hesitate to contact us via live chat or email at support@paybis.com